Customer Reviews
28 May 2021
I recommend this product
Very good!
Very good love it!
Tiffany Y.

Hong Kong
22 February 2021
I recommend this product
Second moon cup, glad I picked Luuna
Supporting local Hong Kong brand! It's so much softer and smoother than my first one. So glad I made this purchase, took a leap of faith.
Ash C.

Hong Kong
25 January 2021
I recommend this product
I was initially apprehensive about making the switch from pads to period cups, but actually using one was much easier than I'd imagined! There was definitely a steep learning curve, especially as someone who struggles with using tampons, but the included info sheet and online resources helped a lot. I also wanted to shout out Natasha from the customer service team: I didn't realize I'd ordered the wrong size until days after I placed my order, and Natasha was immediately in touch to help me change my order. I'm excited to keep using the cup - it's so much better for the environment, and it also enables me to stay active even on my period.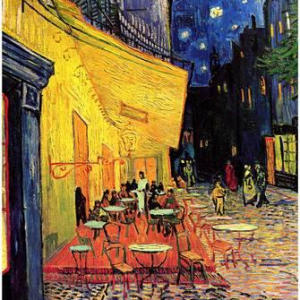 FT
Fion T.

Hong Kong
Our Product Ethos
We unite ecologically-considerate innovation with doctor-recommended natural materials, creating solutions that are are effective whilst always kind to our skin.
By working with clinically proven ingredients and incorporating best practices from Traditional Chinese medicine, our products form modern rituals to support holistic cycle wellness.
Learn More