5 reasons why we love LUÜNA's organic cotton liners.
October 14, 2021
| Written by LUÜNA team
Periods
Liners, top sheets, mini pads, panty liners, whatever you wanna call them - they're great. Read on to find out why (oh, and how to get your hands on a free box of liners).
1. They're SUPER easy to use.
Just peel away from the packaging and press the adhesive side to your choice of underwear. Easy peasy period squeezy.
2. They're made with super soft organic cotton.
We could write a book on why organic cotton is the only choice for your vagina & vulva. In short though, it's grown without the use of toxic pesticides found in regular cotton. The result? A softer, healthier & more environmentally friendly experience.
3. The top sheets are made without synthetic materials.
Picture the scene. It's summer in Hong Kong. You're sweating in places you didn't realise somebody could sweat...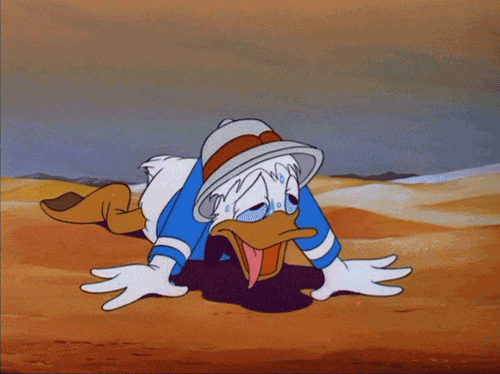 ...Aaand you're on your period. Well, with our liners the only thing your vulva will be feeling is straight up comfort. That's because you won't find any nasty synthetics found in ordinary liners like polyester, viscose, rayon or dyes.
4. They're perfect for a lighter flow.
You know when you think you've finished your period so you product-free...and you're just doing your thing and then...you feel the bleed. Liners give you that barely-there feeling AND protection for those pesky leaks.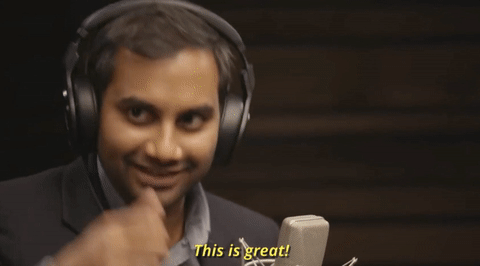 5. They're also perfect for discharge, incontinence & spotting.
We carry liners with us everywhere - not just for leaking, but when we just fancy keeping things a little fresher down there! Especially around ovulation, discharge can sometimes be a lot. Also, if you experience occasional incontinence, these liners are perfect for that too.
This month, we're offering a complimentary box of our super soft organic cotton liners with all orders over $200. Getting your free box is easy:
1. Spend $200 stocking up on your products.
2. Add a box of liners to your cart.
3. Use the code FREELINERS at checkout to receive them for free.